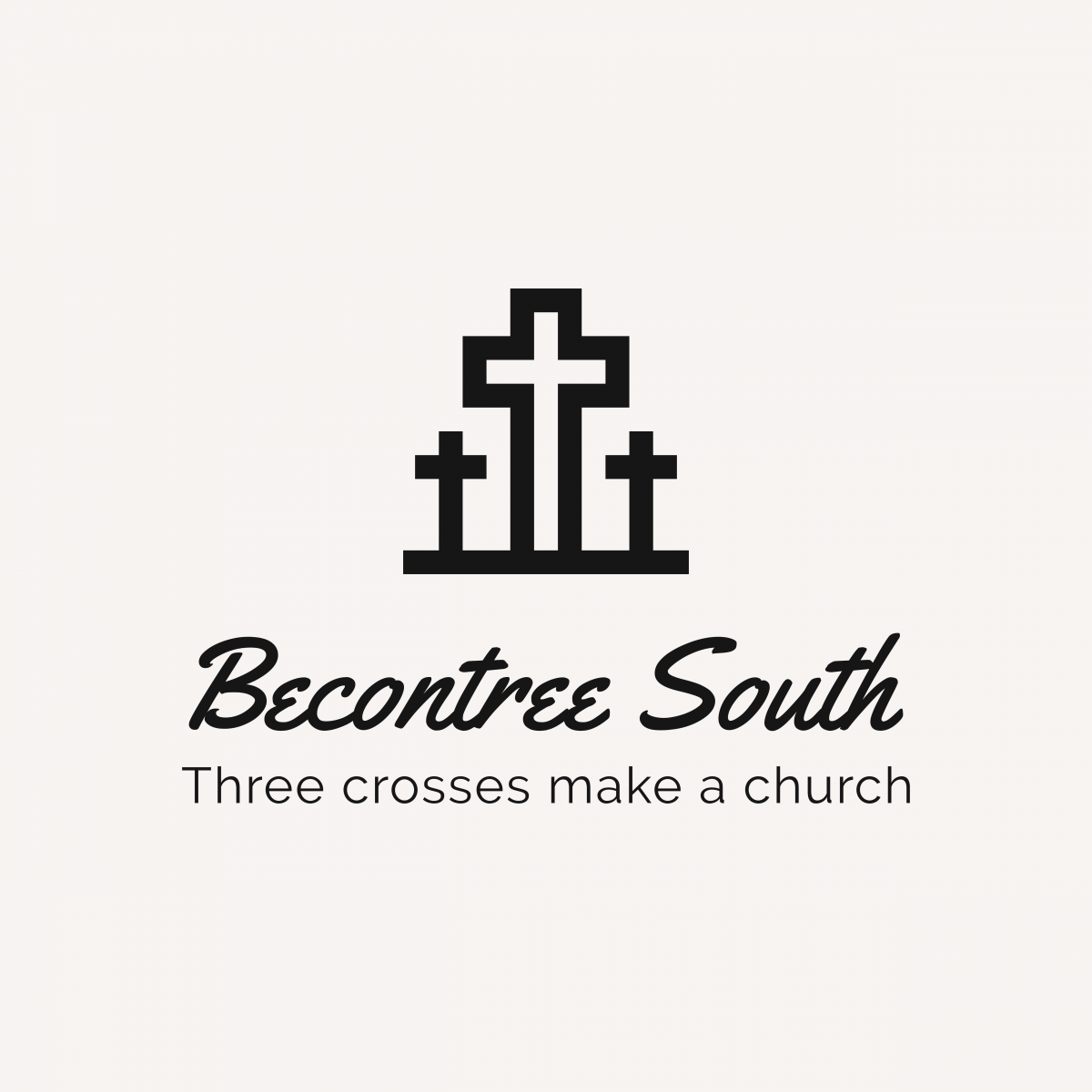 Covid Vaccinations
in St Martin's Hall
are being provided by Kry-Bar pharmacy.
Walk in days change weekly so for information please call 02087429630
Our church buildings have now reopened for worship on Sunday and Wednesday mornings.
Other services will continue online for now.
They can be found on the YouTube channel - Parish of Becontree South
Welcome to St Martin, St Alban and St John the Divine: The Church of England (Anglican) churches serving the southern part of Becontree, Dagenham, East London, within the Diocese of Chelmsford.
We are an inclusive parish and seek to share Christ's love for everyone.
We strive to provide a warm welcome, whilst giving visitors space and peace to worship. The Sunday services are at 9:15am at St Martin and 11:15am at St Alban.
St Martin's Church, 27 Goresbrook Road, RM9 6UX
St Alban's Church, Vincent Road, RM9 6AL
St John the Divine, 522 Goresbrook Road, RM9 4XA
If you would like to give a donation to the work of the church in Becontree South you can follow the link below: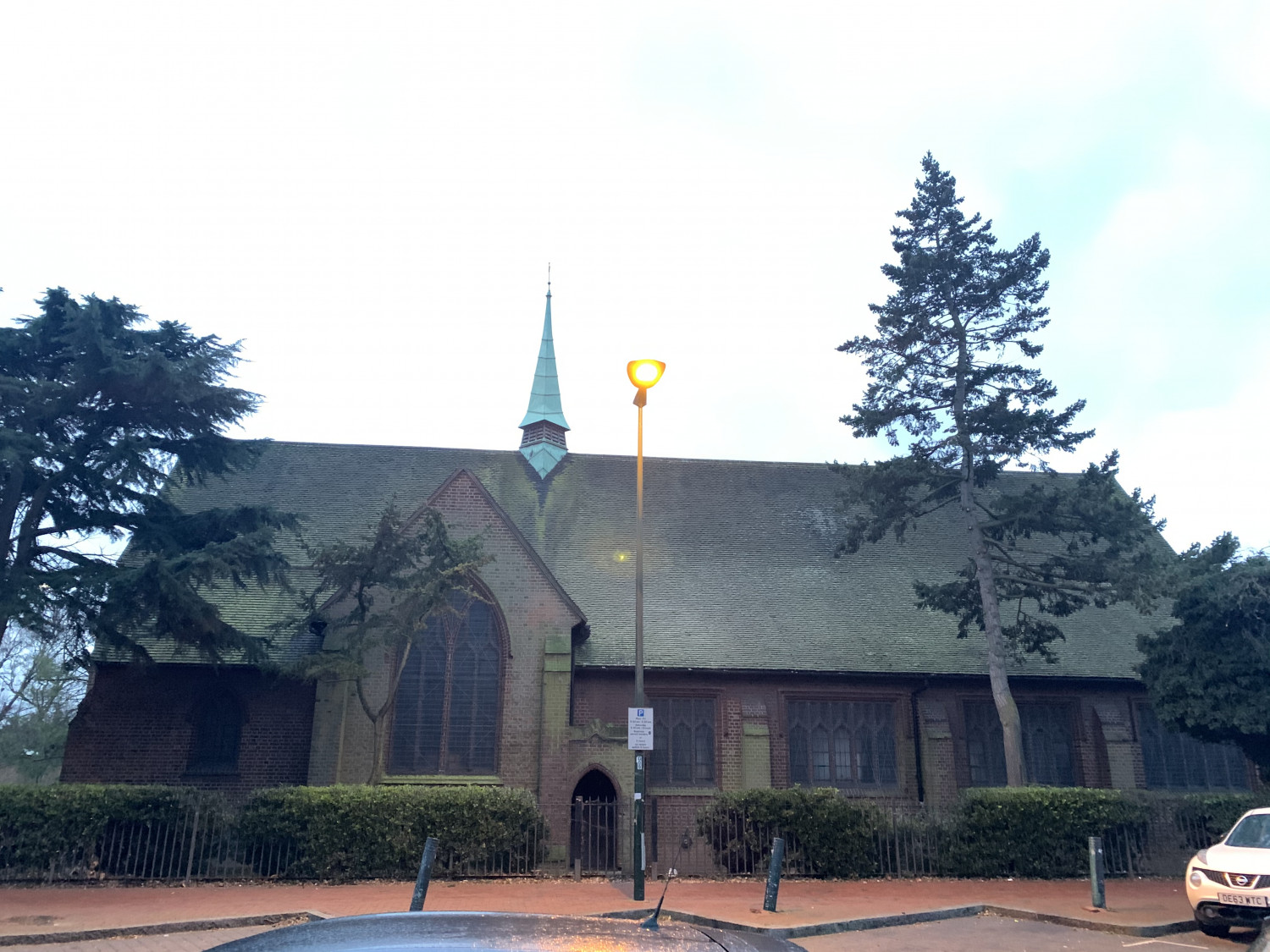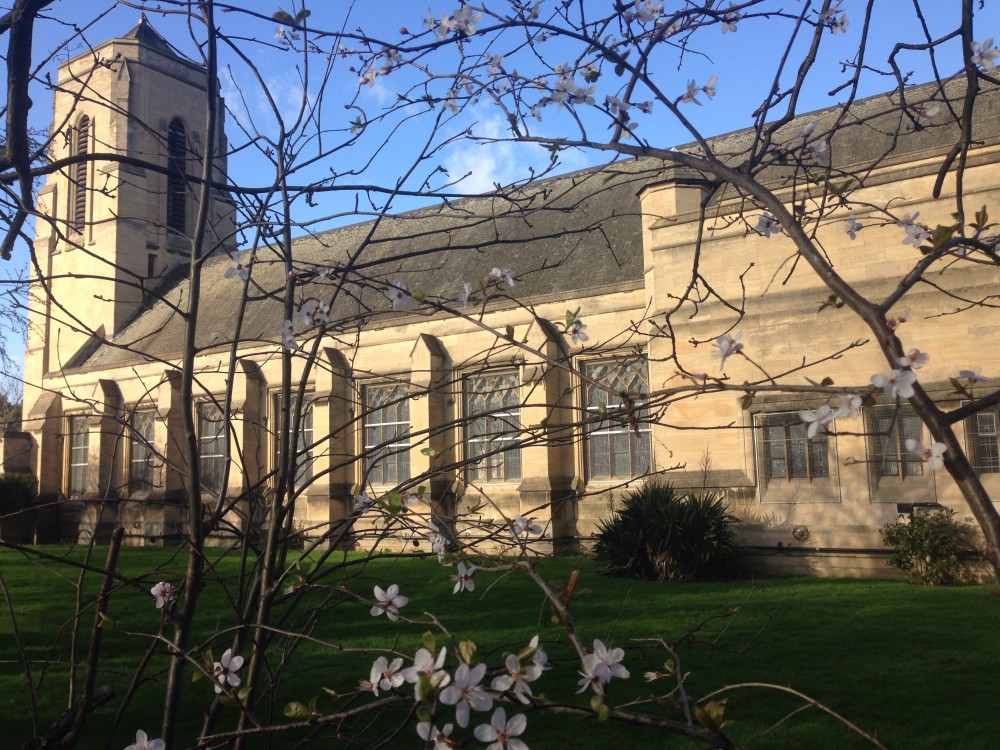 We are committed to Safeguarding children and young people and vulnerable adults.