Welcome to St Martin, St Alban and St John the Divine. The Church of England (Anglican) churches serving the southern part of Becontree, Dagenham, in the Diocese of Chelmsford.
We are an inclusive parish and seek to share Christ's love in a spirit of reverence and holiness.
We hope to provide a warm welcome to everyone. Our Sunday services are at 9:30am at St Martin and 11:00am at St Alban. There is a Sunday School (F.R.O.G.S) for children aged 3-12 at St Alban. Our Sunday evening healing services are at 6:00pm at St John the Divine on the first Sundays of each month.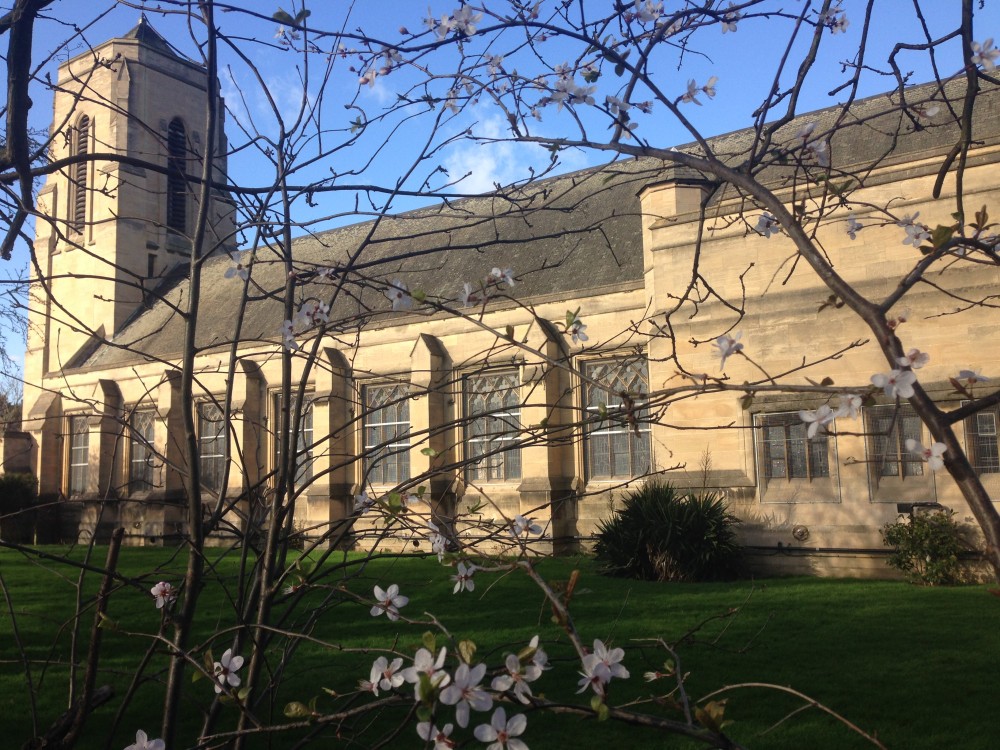 Please see the 'worship' tab for details of all of our mid-week services.
Please contact the parish priests Rev Mark or Rev Ray, for information on weddings, baptisms and funerals or come and join us at any of our services.