In this testing time of self isolaion and staying at home please be assured that the church are praying for our community, our country and the whole world.
If you are in need during this time please contact one of the ministers whose details can be found on the contact us page. It may be you just want someone to have a conversation with and we will be happy to talk to you.
Keep safe during this time of uncertainty. Read something new, contact someone you haven't spoken to for a while.
Our Facebook page is being updated regularly as well as our YouTube channel (The Parish of Becontree South)
Our church buildings may be closed but we are reminded that WE are the church and we remain open.
God bless you all.
Welcome to St Martin, St Alban and St John the Divine: The Church of England (Anglican) churches serving the southern part of Becontree, Dagenham, East London, within the Diocese of Chelmsford.
We are an inclusive parish and seek to share Christ's love for everyone.
We strive to provide a warm welcome, whilst giving visitors space and peace to worship. The Sunday services are at 9:15am at St Martin and 11:15am at St Alban.
St Martin's Church, 27 Goresbrook Road, RM9 6UX
St Alban's Church, Vincent Road, RM9 6AL
St John the Divine, 522 Goresbrook Road, RM9 4XA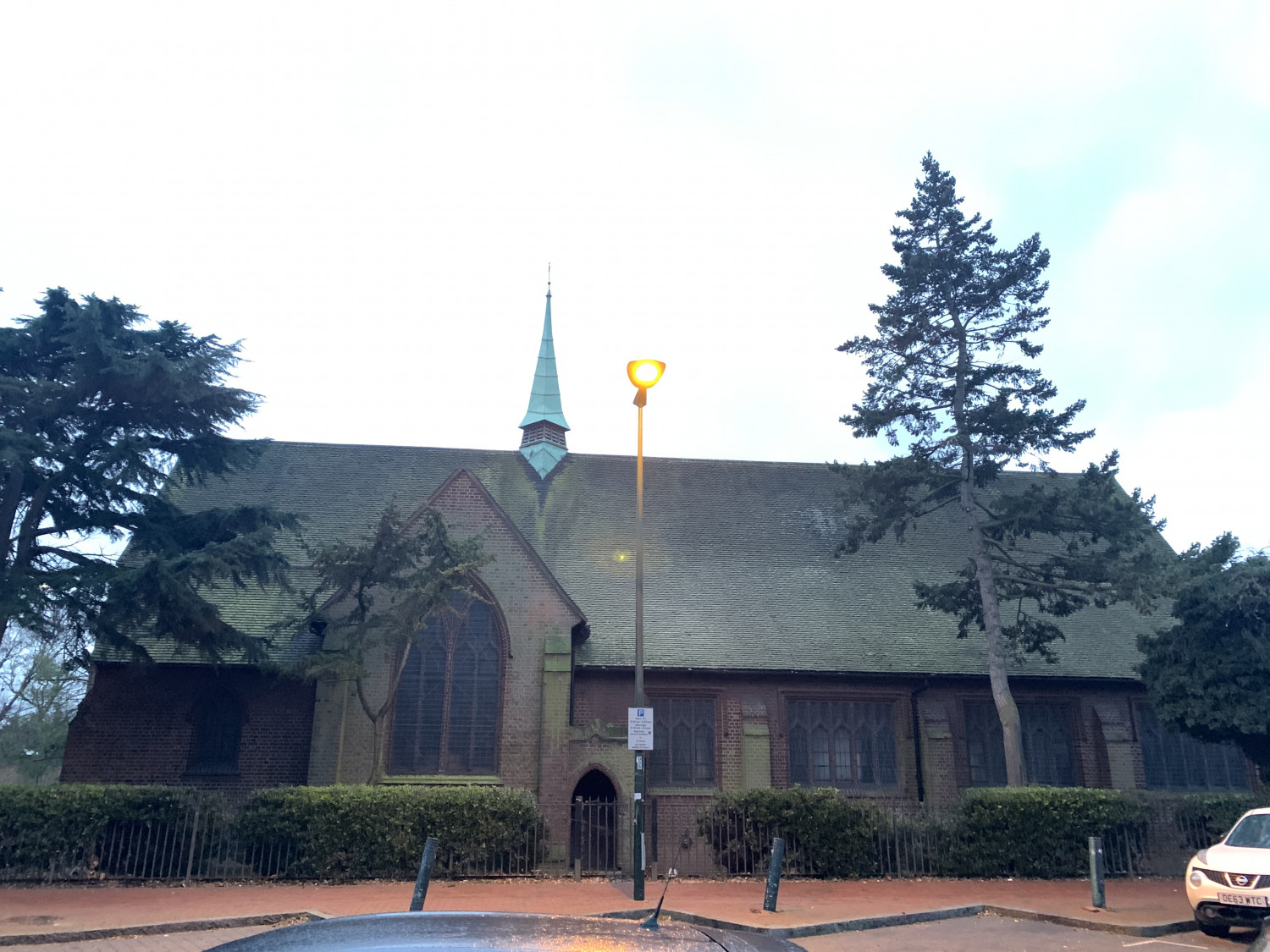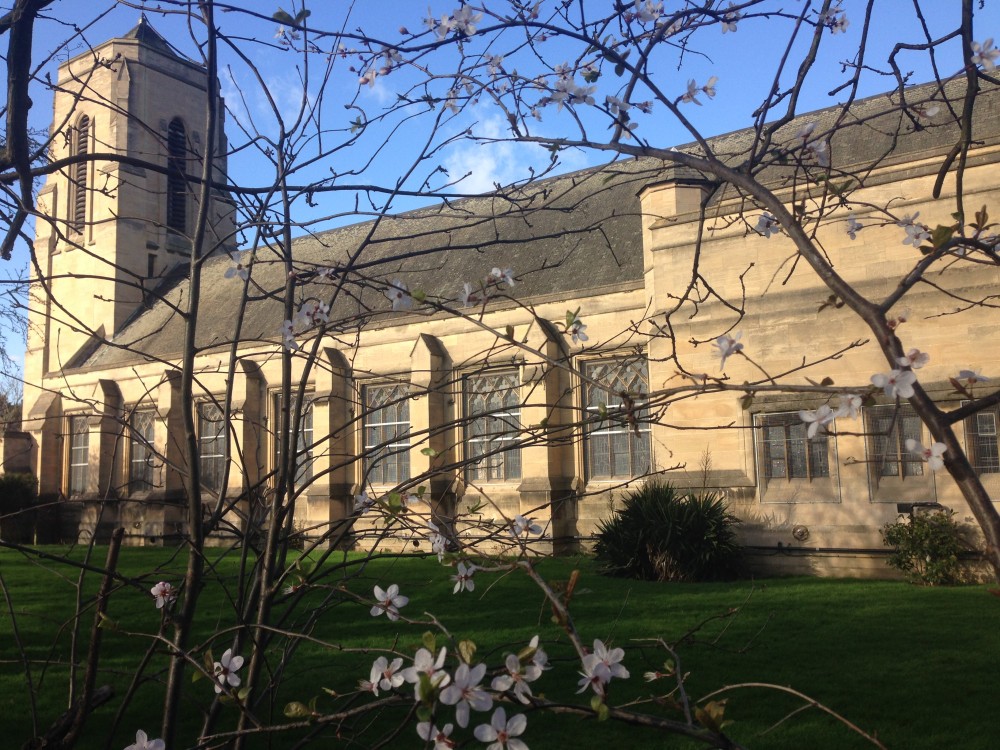 We are committed to Safeguarding children and young people and vulnerable adults.